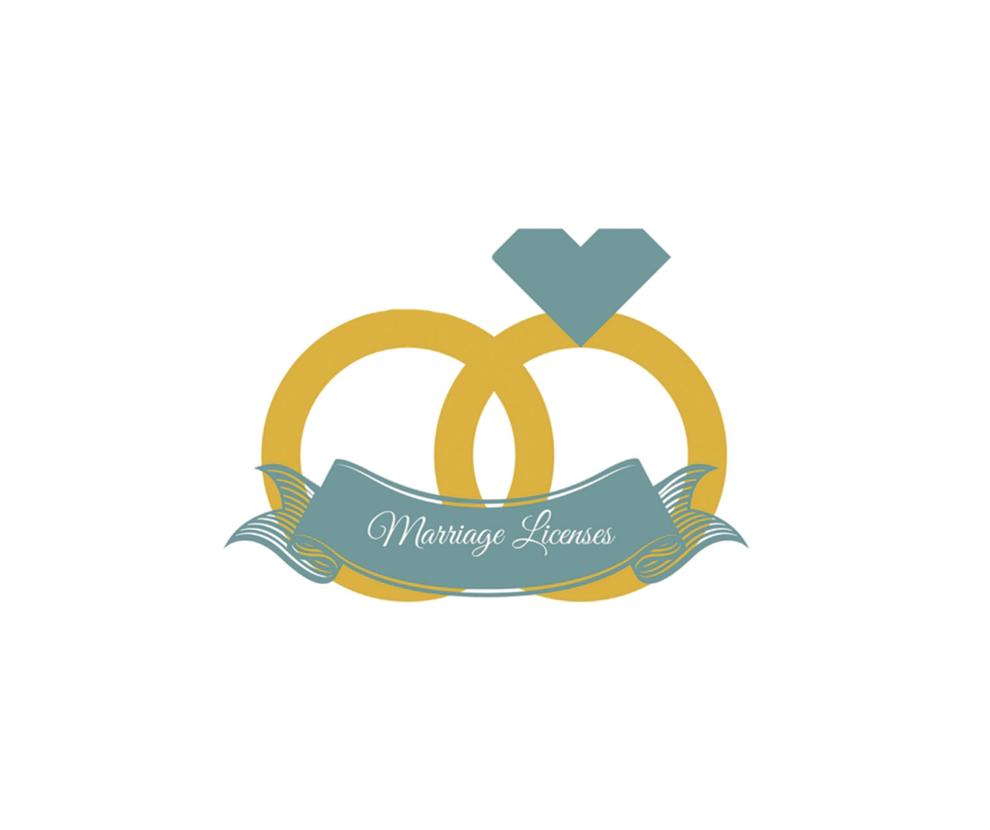 As featured on
The following marriage licenses were issued in March by the Daviess County clerk's office:
Mrs. Catherine Irene Ritterskamp, Washington, passed away on the late morning of Thursday, April 15, 2021. She was 92. Katie was born March 20, 1929, in Pike County, Indiana, the daughter of the late Lowell and Golda (Ferguson) Swain. Katie attended Petersburg High School and was a member of…
PHILIP WININGER — A funeral service for Philip Wininger was held Tuesday, April 13, 2021, at Ed Lee Mortuary North Chapel at 1 p.m., with Pastor Sandy Ivers officiating. Entombment followed at Sugarland Memory Gardens.
Ralph E. Huffines, 77, passed away April 8, 2021. He was born Nov. 23, 1943, to Ralph D. Huffines and Eva (Free) Huffines in New Albany, Indiana. Ralph was a hunter, his main passion being squirrels while also enjoying mushroom hunting. He loved taking care of his 11 acres, as he called it. …