Baxter competes at Kokomo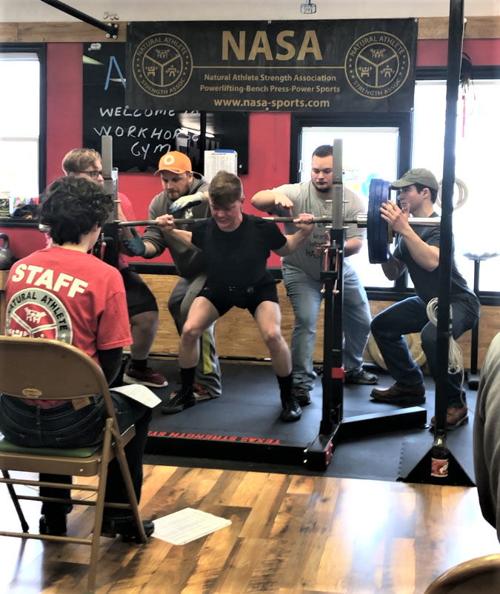 DAVID DUNCAN — The funeral for David Duncan was held Tuesday, May 26, 2020, with Pastor Joe Coquillard officiating. Burial followed at Sugarland Memory Gardens. Pallbearers were Joseph Seal, Michael Duncan, Mike Duncan, John Coy, Rick Halbert and Eric Hannah.
WILMA HAAG — A graveside service for Wilma T. Haag was held at 11 a.m. Friday, May 22, 2020, at St. John Catholic Cemetery in Loogootee, with Rev. Paul Whiteford officiating.