Lady Lions eliminated at semi-state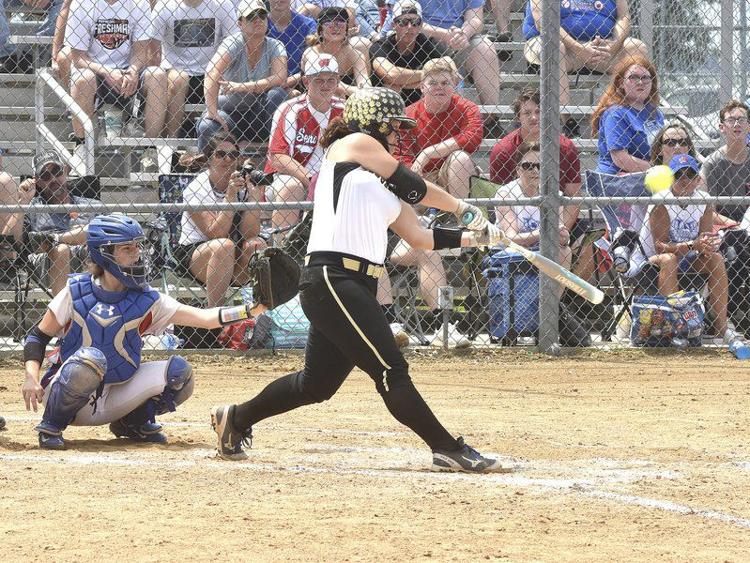 As featured on
ELNORA - The Loogootee Lady Lion softball team ended its year at 20-5 on Saturday in the ope…
MARY LOU YODER — Funeral services for Mary Lou Yoder were conducted at 11 a.m. Saturday, July 13, 2019, at Providence Mennonite Church, with Kevin Swartzentruber and Ken Bontreger officiating. Burial was in the church cemetery.
Imogene Killion, 88, of Washington, passed away Friday, July 12, 2019, at Eastgate Manor Nursing Home. She was born Dec. 18, 1930, in Vincennes, to Lydle and Anna (Bishop) Kays. She was a member of Victory Community Church. She is survived by two daughters, Linda Emmons of Washington and Deb…
[font=font81931][/font]Clarence Richard "RJ" Brown, 38, of Chattanooga, Tennessee, passed away Wednesday, July 10, 2019, at his residence. RJ was born July 31, 1980, in Washington, to Clarence Richard Sr. and Darlene (Bingham) Brown. He loved the outdoors, riding his bicycle, camping, hiking…
Mary Lou Yoder, 88, of Washington, Indiana, passed away Thursday, July 11, 2019, at Villages of Oak Ridge in Washington, Indiana. She was born May 28, 1931, in Daviess County, to Herman and Agnes (Kauffman) Stoll. Mary Lou went to school at Sugarland and Washington High School. Mary Lou (Sto…
Elaine Harritt Arvin, 73, a 1964 graduate of Washington Catholic High School, died May 6, 2019, in Vermont. A Celebration of Life will be held 2 p.m. July 20 in the community room at Jamestown Square in Washington.